10th ECADOC Summer School in Denmark
Summer School
European Doctoral Programme in Career Guidance and Counselling
Call for applications for the 10th ECADOC Summer School for doctoral students in career guidance and counselling. It will take place at Sandbjerg Estate in Denmark on 14th-18th August 2023 inclusive.
The Summer School will be hosted by Proff. Rie Thomsen and the Doctoral School of ARTS at Aarhus University. The programme consists of readings, keynote presentations, collective academic supervision, reflections on a research career, international collaboration and student-led discussion sessions.
Registration Deadline: March 26th 2023  
There is no fee for participating at the summer school. However, all participants will need to cover their own travelling and accommodation costs. 
If you are interested in more information, you can find more information here: http://www.larios.fisppa.unipd.it/ecadoc/?page_id=1744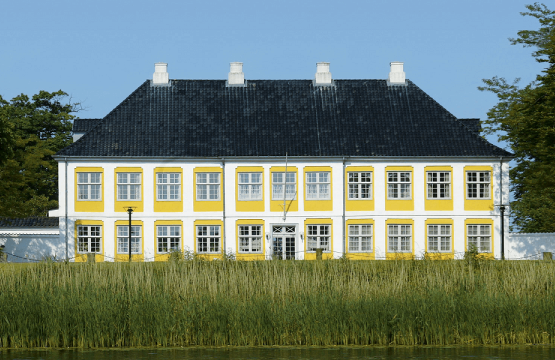 Event date August 14 - 18, 2023
Registration deadline 2023-03-26
Venue Sandbjerg Estate, Denmark
Organiser Rie Thomsen