FREE VIRTUAL ACADEMIA EXCHANGE: 'The role of guidance in supporting individuals to effectively navigate key transitions across a lifespan'
'The role of guidance in supporting individuals to effectively navigate key transitions across a lifespan'
Learn about what lifelong career guidance 'looks like' in an Irish context. 

Hear from experts in the field in relation to:
- Policy developments in Ireland and considerations regarding the role of guidance in Public Employment Services toward collaborative career guidance provision for all.
- Innovative models of adult guidance support for people with convictions transitioning and reintegrating to education and /or employment.
- Emerging themes in professional Guidance Counsellor training on "transitions" including development of Guidance Counsellor Competence training to support transitions.
- Supporting underrepresented groups in managing transitions from post primary to Higher education, as well as online learning
Have an opportunity to connect with and learn from guidance colleagues across Europe, expanding your guidance network.
When:
3 days - March 23rd to March 25th, 2022 (inclusive)
Where:
ONLINE (via Zoom)
Where do I get more information?
Consult the PROGRAMME OUTLINE HERE
For whom?
This is open to ALL Euroguidance Network members AND European Guidance stakeholders who fit the description we have outlined in the programme under 'who should apply?'. Please note - there are a limited number of places per country.
Cost:
FREE. No funding is required. All we ask of you is that you be willing to contribute to discussions and share your experiences and expertise with the rest of the group.

How do I register to participate?
FILL IN THE APPLICATION FORM AT:
https://euroguidance.ie/form-academia-2022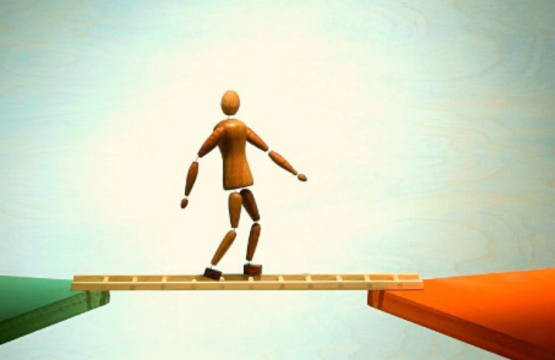 Event date March 23 - 25, 2022
Venue Online
Organiser Euroguidance Ireland
Event cost free of charge