IAEVG International Conference - Riga, Latvia 20/21 Going Online
In light of ongoing COVID safety concerns and to ensure the safety and peace of mind of participants, the IAEVG board and the Riga conference organizers have agreed that the IAEVG International Conference will be held online. The conference dates have been reset to 19-21 October 2021. All existing registrations stand and previously submitted proposals will be honored.
Please register here: https://iaevgconference2020.lv/
See you there!
Disclaimer:
The conference proceedings will be published electronically and provided to all the participants who paid their fees.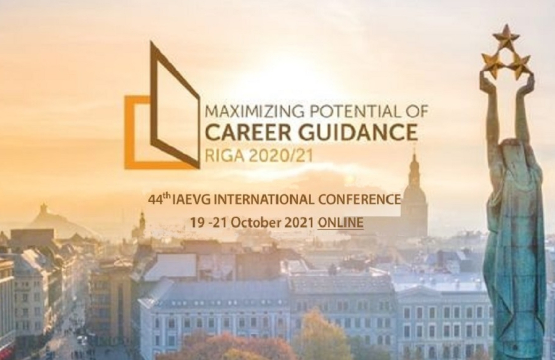 Event date October 19 - 21, 2021
Venue Online from Riga, Latvia
Organiser IAEVG
Event cost IAEVG members - 325 EUR, non-IAEVG members - 390 EUR
Event website www.iaevgconference2020.lv