Study Visit
Study Visit
Study Visit in Portugal 5th -7th of December 2018
Dear colleagues,
Euroguidance Portugal, will host a study visit on Guidance in Lisbon, from 5th December -7th of December.
The study visit will begin just after the National Conference. The participants in the Study Visit are invited to attend the Conference too.
The program will concentrate on how the different sectors from public and private sectors organize and implement Guidance. The initial and on job training will be looked at; the program will also include visiting career centres in schools, PES, universities and VET schools.
Travel and accommodation must be covered by the participants, but the program and some meals will be complimentary.
Link for  Agenda and Registration
Contact Euroguidance Centre for more information: helia.moura@dge.mec.pt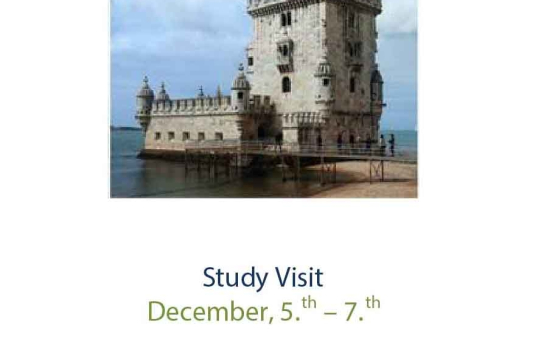 Event date December 05 - 07, 2018
Registration deadline 2018-11-18
Venue Lisbon- Portugal
Organiser Euroguidance Centre Portugal
Event cost Free