Webinar: "Developing Career Guidance and Counselling services through Erasmus+ projects- experiences from practices "
Webinar: "Developing Career Guidance and Counselling services through Erasmus+ projects- experiences from practices "
On 13th November during a 1.5h long webinar, there will be an opportunity to hear the experience from various projects and following experts:
They will present an overview of their projects, how they developed project ideas and established cooperation with various European partners, as well as answer questions from the audience in order to help other career guidance practitioners to get inspired to start their project ideas.
Reserve your place for the webinar: "Developing Career Guidance and Counselling services through Erasmus+ projects- experiences from practices", that will be on 13th November at noon, 12pm (CET) by registering on this link till 12th November, 12pm (CET) the latest. Participation in webinars is free of charge but the number of participants at the webinar is limited, so it is advised to register as soon as possible.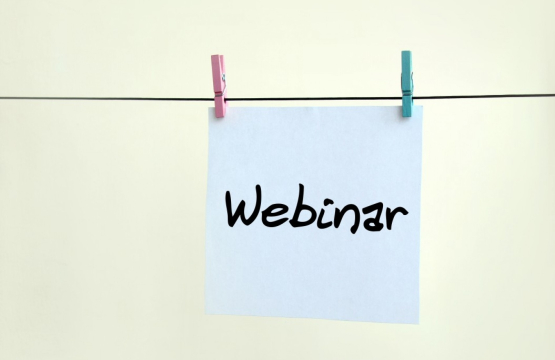 Event date November 13 - 13, 2020
Registration deadline 2020-11-12
Venue online
Organiser Euroguidance network in the scope of the activities of the Competence Development Task Group on the initiative of the Euroguidance centers from Bulgaria, Belgium (Flanders community), Slovakia, and the Czech Republic and with technical support by Euroguidance Serbia.
Event cost free of charge