April Workshops of Centre for Career Development
The program "April Workshops of Centre for Career Development" has been awarded the Recognition for adaptation of career guidance activities to unexpected circumstances and specific needs of the target group on the fifth national competition of good practices organised in 2020 by the Euroguidance Center in Serbia.  
April workshops of Centre for Career Development is a long-term program of workshops which lasted one month. This program has been created in order to help students and graduates to acquire knowledge about different professions and skills. The cycle of interactive online workshops consists of online lectures and discussion group sessions where the professional career guidance counsellors, guest lecturers from different professional areas, and students have been participating. Besides the employees of the Center for Career Development, professional associates of the Center for Career Development - psychologists, representatives of the HR sector of the most important companies in the region, and employees in consulting agencies and centers for business education and consulting also participated in the program.
Workshops have been carried out in order to prepare students to choose their future profession, to give them an opportunity to acquire new skills required in the labour market and make a decision on their further professional development. The following topics have been taken into account during the workshops: academic writing skills; soft skills (management skills, assertive communication, emotional literacy, communication and presentation skills, public speaking skills, argumentation and persuasion skills, etc.); preparing to enter the labour market (writing a CV and cover letter, active job seeking, the importance of gaining practical experience, interview with the employer, etc.).
Students are invited to choose training/workshops by the topic which they consider as helpful for their career development.  Registration takes place online, for each workshop separately, by filling out the online form on the website of Centre for Career Development.
---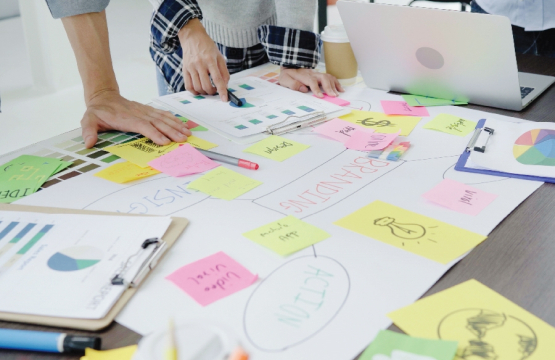 Author / Originator:

University Centre for Career Development and Student Counselling of the University of Kragujevac

Country of origin Serbia
Main focus Career Development
Modality Remote
Context Higher Education
Type Intervention
Target group University Students
This practice developed through Erasmus+ Yes