"Choose and taste"
The program "Choose and Taste" has been awarded the second prize on the Fifth National Career Guidance Awards organised in 2020 by the Euroguidance Center in Serbia.  
"Choose and Taste" is a long-term program of workshops created in 2019 in order to help students and graduates to acquire knowledge about different professions and skills. By trying ("tasting") careers, students are practicing and developing different skills, and gain a clearer idea of different professions which allows them to make informed decisions on their further professional development.
Students are invited to choose training/workshops by the topic which they consider as helpful for their career development.  Registration takes place online, for each workshop separately, by filling out the online form on the website of the Centre for Career Development.
Each workshop is led by one or several professionals with many years of work experience in the field to which the topic is addressed. It starts with a short introductory presentation by a professional (about the profession, induction, the most relevant career steps etc.) then the participants (students) are given a practical task to solve in a group, which encourages their joint participation, skills improvement, and networking. The last part of the workshop is the presentation of group solutions required in the task and professional participant feedback on it. In the context of the pandemic, the Centre has published a series of audio recordings of interviews with professionals that is available on the YouTube channel of the Centre.
---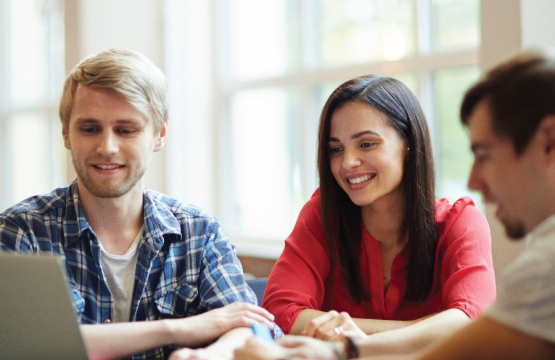 Author / Originator:

University Centre for Career Development and Student Counselling of the University of Belgrade

Country of origin Serbia
Main focus Career Development
Modality Presential
Context Higher Education
Type Intervention
Target group University Students
This practice developed through Erasmus+ No