I know where I am going
"Vem, kam grem." (I know where I am going) is a competition for the best representation of future career path in the form of diverse creative expression. Every year there is a new challenge: a photo, a comic, a career map, a visualization board etc.
Organizer at the beginning of each new school year publishes a prize competition for the educational purposes of primary school children and for the promotion of lifelong career guidance activities. The competition aims to encourage children to think about their career future: educational programs available, professions and career choices, career planning and the importance of obtaining relevant information.
By solving the task of the competition, children reflect on themselves, their interests, talents, skills, values, and sources of power, and begin planning their educational and career paths. In addition, they gain valuable experience and some of the key skills and knowledge that are required to successfully lead a lifelong career.
Moreover, it aims to encourage elementary school children to start more actively exploring the possibilities of vocational education and training.
---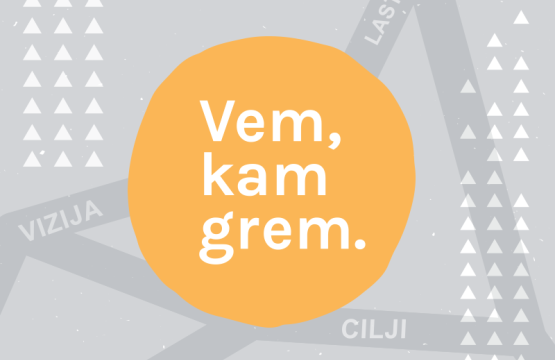 Author / Originator:

Employment Service of Slovenia, Project Service development of Lifelong career guidance and further strengthening of National coordination point for Lifelong career guidance

Country of origin Slovenia
Main focus Career Development
Modality Remote, Presential
Context Schools
Type Framework
Target group Teachers, Primary School Students, Parents
This practice developed through Erasmus+ No