Passport to the Future
The coordination of learning and training opportunities for students in the territories of Barreiro and Moita, has been addressed, within the Barreiro I Moita Employability Network (REBN), through a collaborative dynamic of continuity, which has involved the Network of Psychologists Frente Ribeirinha as well as the VET and Higher Education Schools in the municipalities.
Passport to the Future is an Exhibition of learning opportunities that aims to promote guidance processes aimed at 9th grade students, in addition to the work developed by the Psychology and School Guidance Services.  In its 1st Edition, the "Passport to the Future" was attended by 960 9th grade students.
The first edition had a very positive evaluation, but due to the  COVID-19, it was necessary to create a new strategy to carry on Passport to the Future. To face this challenge it was created as an online resource, where students can consult on the same platform the training opportunities of Barreiro and Moita, with links to the websites of the different schools, study plans, videos, and pre-registration forms. We believe, therefore, that it constitutes an instrument of great value and utility for the entire educational community, but also for all REBM Partners, namely, the first line offices (which operate in the social and employability area) and the different Locally Based Organizations and Structures. The communication of the offer to the educational community was carried out through the website but also through a leaflet (paper format) allowing the information to reach all young people and those in charge of education, in a varied and accessible way, highlighting both the role of the class principal and the Psychologists. 
Maintaining the same principle of involvement of the local community the platform was developed by the students from 12th grade of the vocational and training course in Computer Programming at the Bento de Jesus Caraça Vocational School.  
---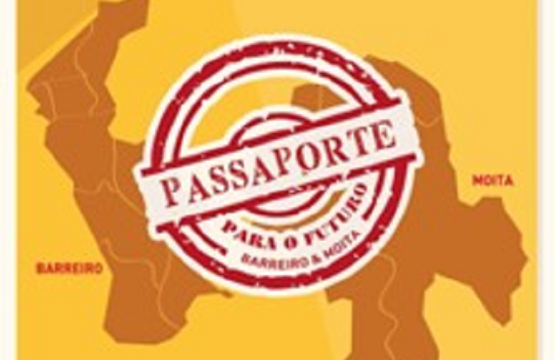 Author / Originator:

Cluster of Schools Moita/Barreiro

Country of origin Portugal
Resource launch date March 24, 2021
Main focus Career Development
Modality Remote
Context Schools
Type Tool
Target group Career Guidance Practitioners, Teachers, Primary School Students, VET Students, Parents
This practice developed through Erasmus+ No