Innovative practices in career education and guidance in schools
The Research Institute for Child Psychology and Pathopsychology in Slovakia launched an accredited educational programme designed for experts and pedagogical employees at pre-primary, primary and grammar schools within the "From standardization of the consulting system and prevention to inclusion and success in the labor market" ("NP Štandardy") project (June 2019-May 2023).
The programme's aim is to familiarise participants with modern forms of training in career counselling and career education within the school system. Moreover, the focal point of the programme is to develop the main competencies of pedagogical and professional staff, such as planning, inter-personal skills, communication skills, or working with a career counselling reflection. Participants are guided to understand the importance of career guidance and education during a child's life and how they are linked to his or her psychological and social development.
Learning path of the programme is divided into the following forms:
    1. Full-time form of learning (32 hours)
    2. Distance form of learning (10 hours)
    3. Internship (8 hours)
Learners participating in the distance form of learning are required to submit two tasks and are assisted by an internal or external tutor. The tutor provides consultation, feedback and reflection on the submitted task. Participants can communicate via TEEMEA platform.
Implementation of the full-time form of learning (in person or online) is based on the methods of experiential pedagogy, including the Kolb's experiential learning cycle. The emphasis is placed on reflection concerning the activities.
At the end of the training, the participants prepare a final report encompassing their own reflection on their individual work in the field of career education and counselling with a selected student. The learning path is completed by a final exam.
The initiative contributes to decreasing school failure and improves the quality of life of children via an effective, professionally provided counselling system with a multidisciplinary approach to children and their families.
More information about the programme here:
https://vudpap.sk/en/x/projekty/standardy/vzdelavanie-a-rozvoj-ludskych-zdrojov/inovativne-prvky-v-kvapvs/
---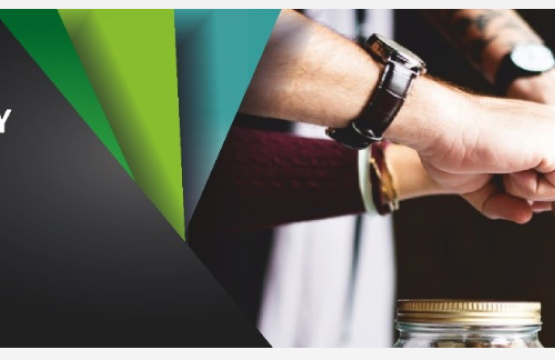 Author / Originator:

Research Institute for Child Psychology and Pathopsychology

Country of origin Slovakia
Resource launch date June 01, 2019
Main focus Career Development
Modality Remote, Presential
Context Schools
Type Training
Target group Teachers
This practice developed through Erasmus+ No