Estonia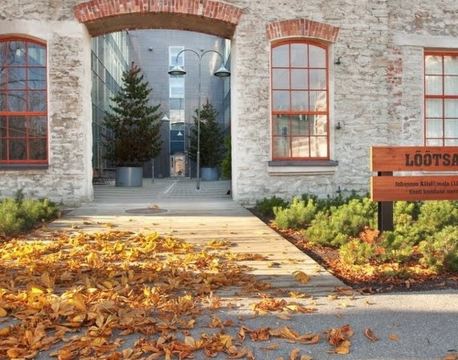 Erasmus + and the European Solidarity Corps Agency as part of the Education and Youth Board acts as the national agency for Erasmus + and European Solidarity Corps programs in Estonia. The Agency also includes Eurodesk, Nordplus, Euroguidance, the European Language Label, and the SALTO Participation and Information Resource Center. 
In 2021, Erasmus + and the European Solidarity Corps Agency joined the Education and Youth Board. In essence, the Agency is the bearer of the continuity of the Archimedes Foundation, which has been the national Agency for education and youth programs in the European Union since 1997. 
Euroguidance Estonia is the Estonian National Resource Centre for Guidance and since 1998 provides a range of services to Estonian guidance professionals and to professionals abroad. As a member of the Euroguidance Network we provide support in the areas of learning mobility and lifelong guidance development within education, training and employment at international level. 
Estonia joined the Academia network in 2000 and, since then, more than 200  practitioners and experts have visited Estonia and approximately the same number of Estonian professionals have had the opportunity to gain experience and knowledge abroad.
Are you interested in developing your own skills and competencies in relation to global education and labour market? Would you like to expand your professional network and establish contacts with colleagues from other countries? Do you think that new inspiration from other countries and cultures might be good for your professional development? If yes, then the national Euroguidance centres are at your disposal.
---
Experts and practitioners within the field of career guidance are welcome to contact us for further information:
The Education and Youth Board
Erasmus+ and European Solidarity Corps Agency
Euroguidance Estonia
Tõnismäe 11a, Tallinn
www.euroguidance.ee