A cycle of videoconferences on learning mobility by Euroguidance France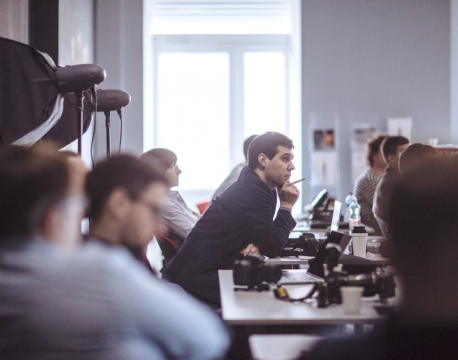 The Euroguidance Education network in France organizes online conferences to inform guidance professionals and youth on issues of learning mobility abroad.

These videoconferences are led by Psychologists from the Euroguidance Education network in partnership with external guests - representatives of official European networks, international relations services in universities, embassies, Employment services  or professionals from organisations focused on international mobility.
Program 2020-2021
       1/10/2020 : the international mobility of students in the context of COVID-19
     15/10/2020 : special event for Erasmus Days
     29/10/2020 : study in USA
     05/11/2020 : study in English in Europe
     19/11/2020 : study at university in Germany
     10/12/2020 : study in Quebec in higher education
Testimonials also complete these events.

The conferences will then be available on the Youtube channel of the Euroguidance France network.