Career Skills Project Questionnaire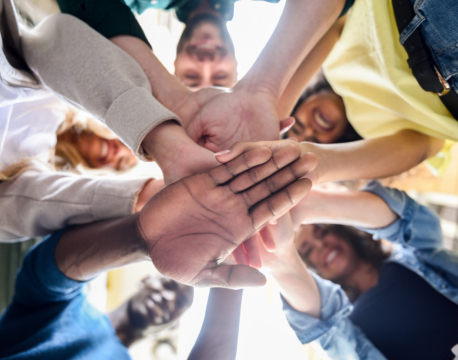 At aspire-igen, we are currently working on the Career Skills Project (www.career-skills.eu), which aims to create a unique European one-stop-shop that will help individuals understand, assess and develop their career management skills.

The project will develop a Career Skills Catalogue, a Career Skills MOOC, a Career Skills Map and a Career Skills Network.

In the link below we have created a short overview of the project, and a few questions about the concept and tools the project will develop (catalogue, MOOC, map and network). We'd be very grateful if you would spend 15 minutes to have a look at the presentation (within the questionnaire) and to complete the questionnaire to give us an insight into the views of European career guidance experts, to ensure the project is heading in the right direction at this early stage.

Career Skills Project Questionnaire: https://lnkd.in/d5NPb9E

If you have any questions or queries, or would like any further information, please feel free to email the Project Officer, Andrew Stapleton () and he will be happy to help.