Erasmus+ Blended Intensive Programme "The Importance of Guidance and Counseling in Students' Life"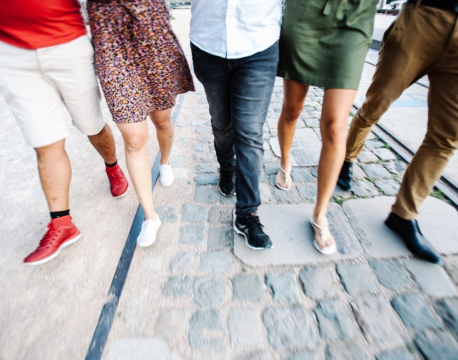 The Career Counselling and Guidance Centre of the West University of Timisoara, Romania is offering an Erasmus Blended Intensive Programme on 20-24 November onsite (with online followup 27-30 November) to psychologists, counselors, psychotherapists, practitioners involved in psychoeducational programs or professional guidance, career advisors, mental health facilitators, trainers, educators, psychoeducators etc. at European Universities.

The programme is titled "The Importance of Guidance and Counseling in Students' Life" and is intended to:
• share expertise;
• experience new working environments;
• develop knowledge, skills and competences;
• connect with peers abroad to develop common activities and new Erasmus+ projects to achieve the academic strategy's objectives;
• exchange good practices and enhance cooperation between higher education institutions;
• better prepare students for the labour market.

University staff can apply for Erasmus+ funding at their own institution. Registration deadline: 23 October at this link: https://forms.gle/UAnvAuMqGZQTbvFh8. See the following links formore details.