Euroguidance Estonia has a new website in English!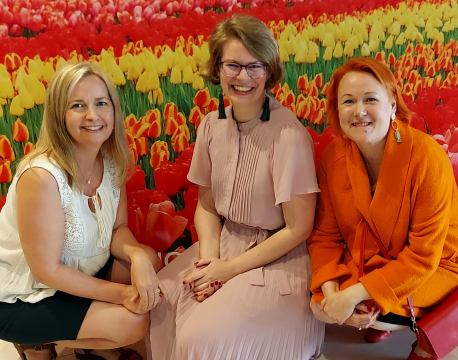 Euroguidance Estonia is happy to invite you to explore our new website. It is now available in English. 
From the website you will find out about our mission; what do we offer and for whom; Highlights and access to all materials produced by Euroguidance Estonia. 
Highlights give an overview of the main developments in Euroguidance Estonia during last years, like  
Development of valuable competence cards
Successful career theories trainings
Traditional Academia mobilities
Main facts about lifelong guidance in Estonia
Meaningful guidance research
Popular courses on mobility and career development
Euroguidance Estonia operates as part of the Agency of Erasmus+ and the European Solidarity Corps within the Education and Youth Board. 
You are most welcome to read about our initiatives here and get in touch!