Europass – take the next step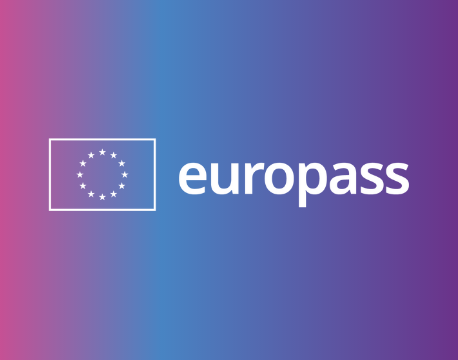 The new Europass portal with many extended features will be launched on 01.07.2020. Among other things, all users will then have access to an e-portfolio with personal storage space, CV templates in various designs and an application tracker for applications sent out. The current Europass portal will be discontinued on 30.06. Users are advised to export and save your documents created in the portal. The saved documents can then be uploaded to the new portal for further use.
With this free set of online tools and information, Europass supports transparency and understanding of skills and qualifications in Europe. Guidance counsellors are an essential part of building and implementing the new Europass. You can guide and support clients with Europass tools to manage their learning and careers.
Read more