How to empower individuals in a changing world?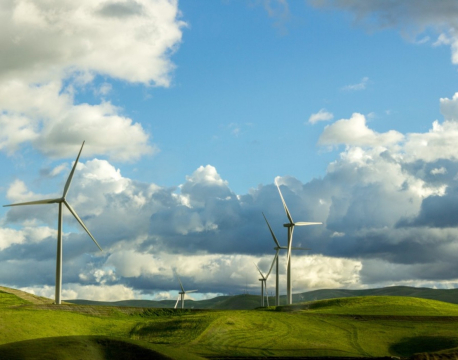 The EU agency Cedefop has published a so-called "briefing note", in which they summarise how various initiatives can strengthen the individual in a time of far-reaching changes in the labour market.
Equipping individuals with career skills and offering them guidance support are two important means that are addressed. The role of guidance in validation is also discussed.
The document can be accessed HERE