Impressions from the Global Career Month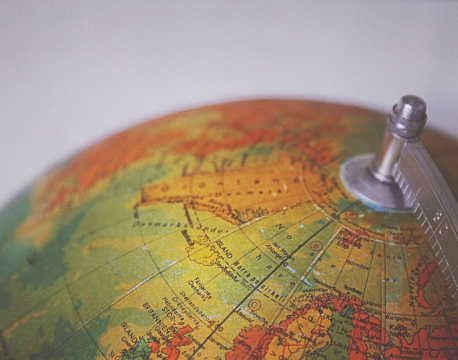 This inter-agency brief summarizes discussions held in international events across the global regions, during the Global Careers Month, which was held for the first time between 8 November and 13 December 2022. The Euroguidance Network was one of the key partners, listed in the brief.
It is likely that the event is here to stay, for example occuring every three years, to give time for policy evolution. You can access the brief through the link below.