Insight Magazine July 2023 showcases the first Euroguidance conference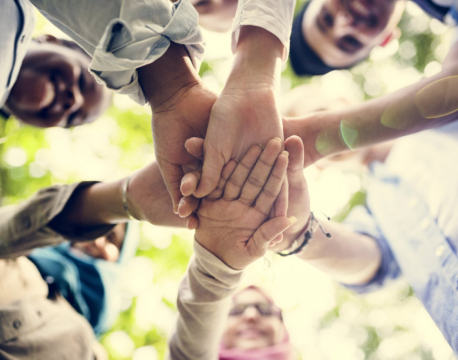 The latest issue of the Euroguidance magazine 'Insight' has been published online. The leading theme of this issue is 'MEETING THE FUTURE TODAY: COMPETENCE DEVELOPMENT FOR THE EUROPEAN GUIDANCE COMMUNITY'. It is focused on our very first Euroguidance conference, held in Prague last November. Our conference was organized to inspire and to encourage all professionals to be active and make use of peer learning at international level.
In this edition of Insight magazine, we are bringing together all of the knowledge shared during the conference, so that even more people can learn from it. Leaders of the workshops and panel sessions have each been invited to contribute.
The result is a series of articles which alternate between giving practical tips to fellow professionals and sharing good practices in the European context around guidance. You'll find articles about more complex issues that professionals face during their work like meeting the guidance needs of individuals with different and diverse backgrounds; supporting clients to change pathways and stimulating inclusive mobility. Other articles focus more on good practices in the Erasmus+ programme or the Academia Programme.
Enjoy the read!