Recording of ETF event "Career Guidance for Gender Equality" now available!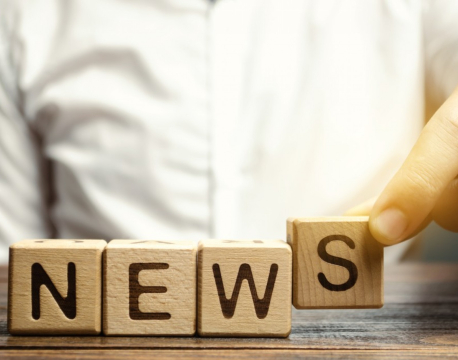 On 22 June 2023, the European Training Foundation (ETF) organized an online peer learning event focused on Career Guidance for Gender Equality.
More policy attention and concrete initiatives are needed to attract women and men to pursue non-gender stereotyped and traditional education and work pathways. This on-line peer learning event provided an opportunity to discuss some initiatives and inspirational practices from the EU Member States and the ETF Partner Countries.
The objective of the event was to raise awareness, exchange experience and cross-inject new ideas between and among the EU and EU Neighbourhood policy makers and practitioners in the field of career guidance and counselling & gender equality.
Have a look at
Key Note "Role of career guidance in promoting gender equality" 
Mr Gideon Arulmani Director, The Promise Foundation
Inspirational initiative "Kosovo Girls' Day"
Ms Lumnie Mehmetaj, Career Guidance Consultant, Author of ETF guidance review Kosovo
Inspirational initiative "BREAKing gender stereotypes Estonia, Iceland and Lithuania" 
Ms Margit Rammo, Estonian Agency for Erasmus+ and European Solidarity Corps, Education and Youth Board of Estonia
Inspirational initiative "Reimagining Education for Marginalized Girls and Boys during and post COVID-19 in Bosnia and Herzegovina"
Mr Eldin Sarjlic, Independent Expert, ILO Project

Panel discussion: challenges & way forward for policy and practice
the recording of the event as well as the  Master PPT including all presentations were made available at the ETF website. 
https://www.etf.europa.eu/en/news-and-events/events/career-guidance-gender-equality