Share your success story with the European Training Foundation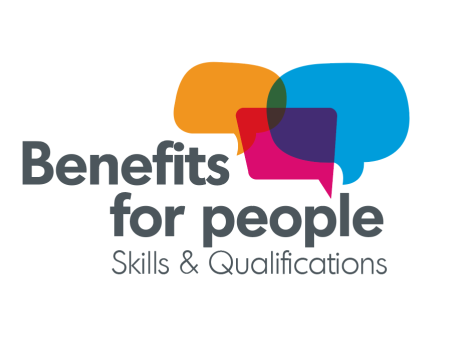 Are you a guidance practitioner? Are you, for example, working with job seekers in an employment or recruitment agency? Do you have experience with staff training or with staff skills assessment in a company? Do you use technology to support learning? Do you have a story to tell about how developing skills and gaining qualifications benefit people?
Your examples of what works will be showcased in a new publication 'Skills and qualifications - benefits for people' for more info, please see below), as well as on our website and social media. The publication will focus on practical experience, with many examples to inspire people and tools for them to use.
The European Training Foundation ETF wants to showcase examples of tried and tested methods as well as new / innovative approaches to different aspects of skills development and acquisition of qualifications. 
Learn more about the topic through this link.