With the changing weather, spring has also opened the season for Academia mobility ambassadors!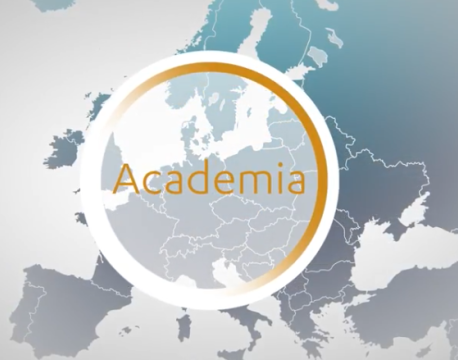 The best spokesman for learning mobility is a practitioner with personal experience - as participants of learning mobilities, they experience the differences in intercultural discourse and know how important it is in today's borderless Europe.
Since 1992, Euroguidance centres in different countries have carried out learning mobility projects, the most substantial of which is Academia. To date, over 2 000 practitioners from all over Europe have taken part in the study exchanges. Academia offers participants the opportunity to understand learning in a multicultural environment, it gives an overview of both education and working life as well as of lifelong guidance systems in various countries. One can practise their professional language skills, expand their professional network and learn about new practices.
Margit Rammo, the coordinator of Academia in Estonia, emphasises the value of the travels: "It is safe to say that learning mobility via Academia aren't valuable just for the one who is going somewhere, but for the guidance system as a whole, as practitioners bring back new methods and ideas to use with clients and share it with colleagues."
This season, Estonia is sending out 10 specialists and welcoming 9 experts from all over Europe.
See video through this link (switch on the subtitles in English)