Counselling for all: Selecting the best programme of studies for you.
 Selecting the best program of studies for you.
At the beginning of the first year of secondary school (Grade 4), school counsellors interview most of the students, examine the gymnasium grades and joint meetings are organised with the counsellor, the pupil and the parents. A meeting with the class teachers is then arranged in order to organise an exam in Modern Greek and Mathematics to certify the level of literacy and numbering for each one of our students involved.
Suggestions are made towards one's choice of subject and the decision taken at that point by the pupil is examined. We then offer a three-day program that includes visits to universities, lectures at a school level by university professors and a day at work. On top of that we provide to each class a 3-hour lecture about career choices and the process the pupils will undergo for choosing their major after they graduate from High School. The first hour is devoted to explaining the choices in direction (classical, STEM, Languages, Finance, etc) they have to follow at year two and three. The second hour is spent exploring the career choices and implications behind that choice, while during the third and final meeting, the counsellor implements an individual action plan for year two and three in relation to the University entrance exams, the major one is interested in and the goals one has.
At the second year (Grade 5) we monitor, re-evaluate and through mostly individual counselling, we advise our students to constantly re-evaluate the choices made and if they want to change subjects, we let them know what to examine.
Year three (Grade 6) is the final year. At this level we examine the previous years all the classes they have taken and offer them three classes to finalise the choices and enrol for university entry examinations towards a degree offered in tertiary education providers in Cyprus and Greece (public or private).
---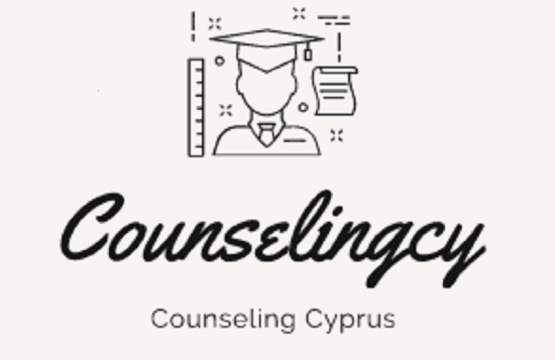 Author / Originator:

Antonis Antoniou / Guidance Counsellor, Kykkos B Lyceum

Country of origin Cyprus
Main focus Career Development
Modality Remote, Presential
Context Schools
Type Tool, Intervention, Training, Framework
Target group Secondary School Students
This practice developed through Erasmus+ No
Website http://www.moec.gov.cy/ysea/en/