Gender-sensitive career guidance method sets
Gender stereotypes firmly anchored in society shape divisive notions of "femininity" and "masculinity" from early childhood and have a significant influence on young people's ideas about careers. Young people are often guided in their career choices by these stereotypes rather than by their individual strengths and interests. They concentrate on only a few professions and thus narrow their spectrum of career choices considerably.
For this reason, the initiative Klischeefrei has developed various method sets:
For early childhood level:
Children are confronted with restrictive gender stereotypes at an early age. These become entrenched in the course of their lives and can later have an impact on their choice of career and studies. The method set is suitable for reflecting on gender stereotypes in early childhood education.
For the primary school level:
Even at primary school age, children associate many professions with a particular gender. The set of methods addresses this problem and includes methods for pedagogical work with children, instructions for sensitization and self-reflection in the teaching staff as well as for the involvement of parents. The method set is rounded off by two reading books for beginners and advanced learners.
For secondary school level I:
The method set includes 12 interactive teaching methods for students. In addition, it offers two methods that can be used in the context of parental work and for internal school development processes on career and study choices free of gender stereotypes. The teaching methods can be used in vocational preparation lessons, in subject lessons, in substitute lessons or on project days.
E-Learning Course for guidance practitioners:
The e-learning course specially designed for career counselling professionals. In seven learning modules, you can choose from practical methods for counselling work with adolescents and young people in career guidance.
---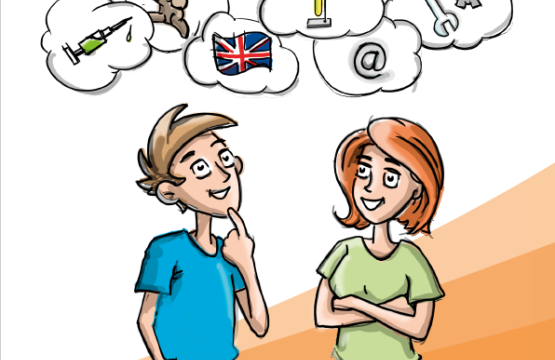 Author / Originator:

Initiative Klischeefrei

Country of origin Germany
Main focus Career Development
Modality Presential
Context Schools, Youth Work, Community
Type Tool, Intervention
Target group Career Guidance Practitioners, Teachers, Primary School Students, Secondary School Students, Disadvantaged groups
This practice developed through Erasmus+ No