Online Educational Counselling Austria
Online educational counselling has been offered in Austria for more than 12 years in the form of e-mail and scheduled chat via an online platform. Initially, the platform was developed for the Vienna counselling network. From 2013, it was made available all across Austria.
Other digital counselling formats, such as video-based counselling, have also been offered throughout the different federal states of Austria. The Covid pandemic has accelerated the diversification of digital counselling formats, e.g. online group counselling. 
An EPALE Blog briefly summarises the experiences within the project Online Educational Counselling Austria and within the pilot project on messenger counselling. It sheds some light on the interactions between the context of a counselling process and the relationship between customer and counsellor.
Clients can access the Online Educational Counselling Service via the website https://www.bildungsberatung-online.at. In order to use the text-based e-mail or scheduled chat counselling, they have to set up an account (user name and password). Information relevant for the counselling process can be added voluntarily. Counsellors connect to their customers via https://www.beranet.de which provides a particularly data-secure counselling space.
All mentioned projects are funded by the Austrian Ministry of Education, Science and Research and the European Social Fund. 
---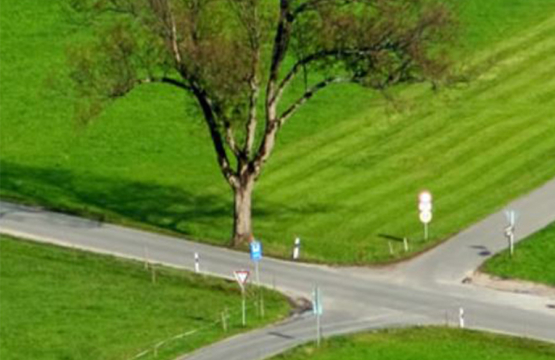 Author / Originator:

Eva Baloch-Kaloianov

Country of origin Austria
Resource launch date March 24, 2023
Main focus Career Development
Modality Remote
Context Adult education
Type Tool, Intervention, Framework
Target group Jobseekers, Disadvantaged groups, Adults
This practice developed through Erasmus+ No