Orien.Ta.Re - Orientamento, Talento, Resilienza
"Orien.Ta.Re" is a community-based project aimed at building resilient communities able to better support citizens in their educational and professional growth.
The initiative, implemented during the pandemic in the Province of Ascoli Piceno (Marche, Italy) by a partnership consisting of a secondary school and a pool of training and counselling agencies, was conceived as a pilot experimentation of guidance actions targeted at the whole local community.
The project intended to:
promote the role of guidance as a tool to facilitate personal and professional development and well-being;
provide stakeholders responsible for the design and implementation of educational and career paths at local level with guidance and career management skills.
According to the 4 areas of intervention of the project (youngsters, school, families and community), Orien.Ta.Re implemented 4 online training courses on "Educating to resilience, developing talents" involving a total of 350 people among teachers, students, families, professionals and policy makers.
The main purpose of the courses was to equip participants with useful knowledges, resources and tools to discover and unlock potential and talents of individuals in different learning and working contexts.
The project outcomes were collected in a guidance handbook (shortly available) describing principles, methodologies and tools for a guidance-based teaching and pedagogy.
---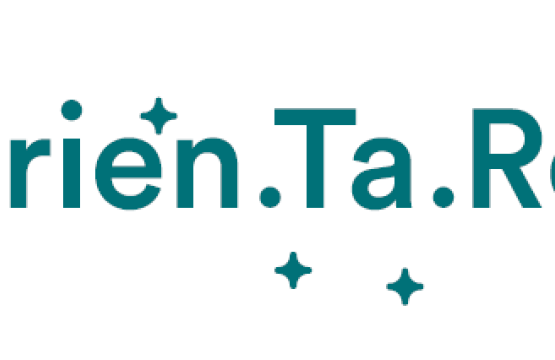 Author / Originator:

Orien.Ta.Re Associazione di Promozione Sociale

Country of origin Italy
Resource launch date November 11, 2022
Main focus Career Development
Modality Remote, Presential
Context Schools
Type Intervention
Target group Career Guidance Practitioners, Teachers, Policy-Makers, Service Managers / Heads of Organisations, Secondary School Students, Parents
This practice developed through Erasmus+ No
Website www.orien-ta-re.it