PROGRAM "LaborESO" (Labour in Compulsory Secondary Education)
LaborESO is a voluntary program made for educational centers and students. This experience implies an early approach of Compulsory Secondary Education students' to the labour market so students stay in a company for two weeks, which not only gives them a better self-knowledge, skills, capacity and interests but also the acquisition of a better understanding of the labour situation having a direct contact with it.
Thus, this experience facilitates the decision making process that students have to do when they finish Compulsory Secondary Education in relation to their professional and academic future. Likewise, it contributes to promote the entrepreneurship through the knowledge of the business world.
It is addressed to students in the second cycle of Compulsory Secondary Education (14-16 years old) and in Transition to Adult Life Programs within Special Education Centres.
 LaborESO is included in the Annual Plan of Activities of the Guidance Department, being often the guidance practitioner the Program Coordinator in the school. It can also be included in professional initiation subjects, more specifically in the Applied Scholastic Option, but each school centre can decide where it should be included, and develop it in different modalities.
 Moreover, the schools can take part in any or several modalities: Learning & Result Improvement Program, Adult Life Transition Project and Programs.
This program has been developed every year for 15 years, with an increasing number of students participating.
 Once the school centre shows its interested in participating, the procedure is as follows:
 SCHOOL CENTER COORDINATORS' MEETING: To inform them about the procedure and give them the Student Handbook, so they can prepare their students in this program.
 PARENTS'/ TUTORS' MEETING: The program is explained and an authorization document is given to the parents/tutors. Afterwards, the Regional Education Government is informed about the students who have been authorised.
 Inform the Trade Chamber about the dates to carry out the experience so the Chamber confirms them.
 WORKING WITH THE STUDENTS IN THE EDUCATIONAL CENTRE: The Student Handbook has to be done, individual guidance has to be provided to the students and the sheet of job preferences has to be completed, including the companies with which the students want to contact.
 COMPANY SEARCH: The Trade Chamber will contact the companies to check their availability to participate in the project.
 END OF THE PROJECT: The Trade Chamber will issue a certificate to the students and an activity report and economic report to the Regional Department of Education.
 Moreover, the Trade Chamber will be in charge of the general coordination with the educational centres, the posting on the blog LaborEso, the preparation of the Info Day "Atrévete a cambiar" and the dissemination of the program.
---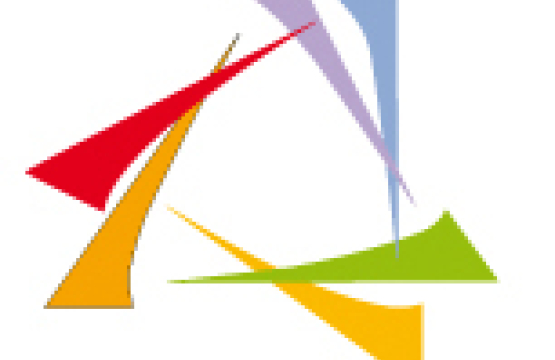 Author / Originator:

Pedro Rodríguez & Ana Belén Blanco Ferrero (Cantabria, Spain)

Country of origin Spain
Resource launch date September 01, 2006
Main focus Career Development
Modality Presential
Context Schools
Type Intervention, Training
Target group Secondary School Students, VET Students
This practice developed through Erasmus+ No