'Career Aperitif' online group coaching for jobseekers
Angelika Hajzer is a certified regional and urban development expert as well as a human resources manager and development career orientation counsellor, combined with a trainer and a coach certification. During the pandemics she lost her job, never the less she created Career Aperitif, an online group coaching for jobseekers for free of charge.
The project aimed at adults who have become jobseekers due to COVID-19 and have thus lost motivation and enthusiasm and cannot find a way out after losing their focus.
The aim of the 5x2-hour-online course was to uncover and share problems with each other, difficulties and hindrances arising in relation to the loss of jobs and job-seeking. Participants gained experience about themselves and how their fellow participants functioned. The sessions created a possibility to elaborate innovative and creative solutions, realize the steps to take, reinforce their self-confidence and motivation, and recognize the significance of empathy, understanding, acceptance and cooperation.
The method applied in the course was team coaching – or action learning, which is based on empirical learning, and as such, participants learn and develop through the resolution of specific problems. Impact assessment of the course took place 6 months after the online sessions, where in a single-session discussion participants reported on how they were doing as far as the job search was concerned, how they could integrate the best practices acquired during the programme, and where they stood in terms of setting and accomplishing objectives.
As a results 3 group sessions were held between March 2020 and July 2020, with a total of 16 participants, of whom 6 found jobs, and 2 continued their careers as entrepreneurs. Thanks to the Career Aperitif programme, participants wished to continue to help others without jobs, and as a result several volunteers from the group established ÉNPROJEKT (PROJECT ME – https://www.enprojekt.hu/), which remains active to this day.
Some feedback on the sessions:
  "I learned a lot about myself through the constructive feedback"
"I got a shift of perspective" "there was no judging, only sincere and mutual attention"
"it really shook me up from my helplessness" "I made some valuable connections"
---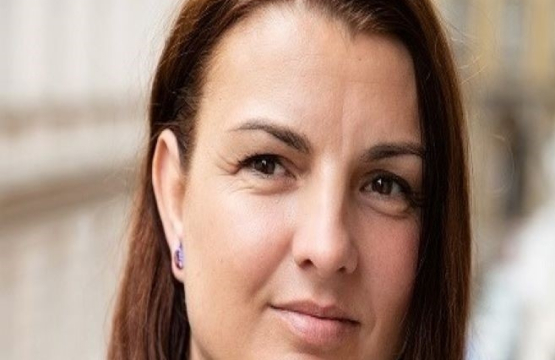 Author / Originator:

Angelika Hajzer

Country of origin Hungary
Resource launch date March 26, 2021
Main focus Career Development
Modality Remote, Presential
Context Adult education, Employment (PES)
Type Intervention, Training
Target group Jobseekers
This practice developed through Erasmus+ No