Resources for guidance professionals working with refugees #StandWithUkraine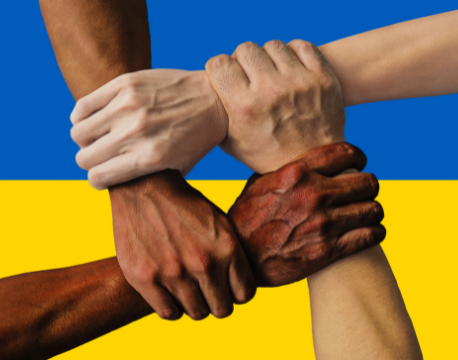 Career guidance professionals and services across Europe have long been supporting and advocating for migrants and refugees to gain new perspectives in education and on the labor market, after critical  disruption to people's careers and educational pathways.
The full-scale war of aggression by Russian forces on Ucraine has so far spreading death and destruction in Ucraine. It is not only an attack on innocent people; it is also an attack on the education, society and institutions of the country. Read more on the one year of Ukrainian resistance. 
The Euroguidance network has updated the list of articles, resources and tools that might be of help to the guidance community in supporting the newly arrived.  
Information by the European Commission and UNHCR
Support and resources provided by European Networks and European Commission 
Transparency tools
Articles
Recorded webinars and podcasts
Resources